computer | expert
Seagate Backup Plus Ultra Touch 1TB Externe harde schijf
The Good Things Add Up\nThink about it. Photos, movies, documents. Phones, tablets, laptops. Your digital world is made of many parts that add up fast. Because we believe that managing all these files, across all these devices, should be easy and not a burden, we designed a family of premium portable hard drives to help you balance things out.\n\nHigh Capacity.\nStellar Style.\nRefined and understated. Cozy and textured. Backup Plus comes in an array of styles made to compliment your signature look. And whether you're storing yearly tax documents or ever-growing collections of high-res photos, capacity won't be an issue.\n\nUSB-C, USB 3.0 Ready\nFrom the latest USB-C laptops to legacy USB 3.0/2.0 computers, our three external Backup Plus hard drives offer various interface compatibilities so that you can choose what's right for you. And they all work with Windows® and Mac® out of the box.\n\nAdvanced Data Security\nBackup Plus hard drives go above and beyond to help keep your file folders secure with time-tested reliability and password protection through hardware encryption - the same standard used by the U.S. government and global intelligence agencies.\n\nConvenient Backup\nMaybe you're diligent about backup. Maybe you're a pro at putting it off until tomorrow. Whatever your style, Backup Plus portable drives offer an array of easy-to-use software tools.\n\nBack up on demand with one click.\n\nSchedule automatic hourly, daily, weekly, or monthly backups.\n\nMirror folders for seamless file management.\n\nEdit Photos with Adobe Creative Cloud\nEasily edit, organise, store, and share your full-resolution photos from anywhere with a two-month complimentary membership to Adobe Creative Cloud Photography Plan. Edit photos with the powerful and easy-to-use interface of Lightroom CC and combine images into rich, multilayered artwork with Photoshop CC.

sterren: onbekend

EUR: 59.99
Andere producten uit deze categorie
LG 24BL650CB Monitor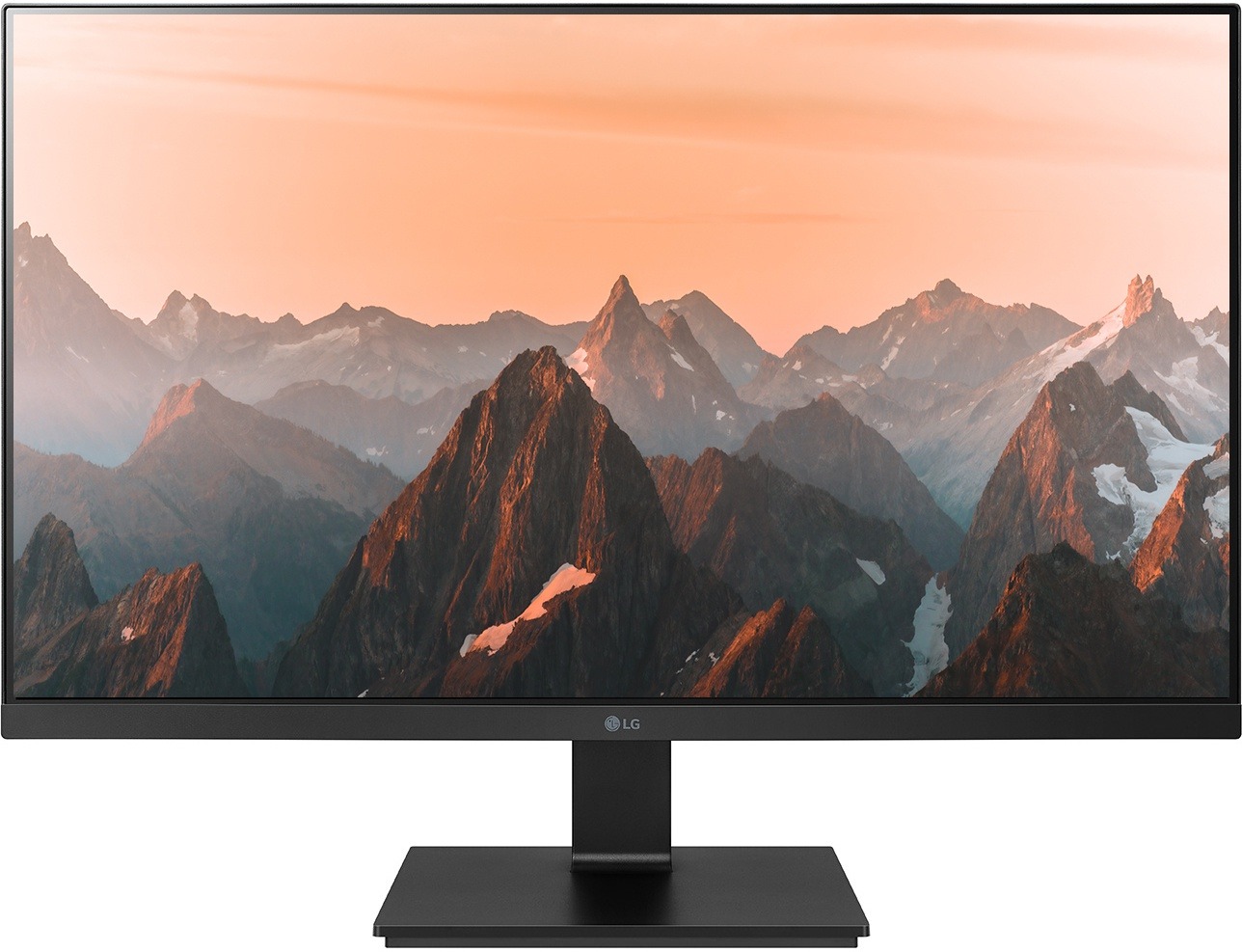 De LG 24BL650CB is de ideale monitor voor dagelijkse werkzaamheden zoals surfen op het internet, tekstverwerking en video&aposs bekijken.

EUR: 249.00
Canon CLI571CMYBKMULT Inkt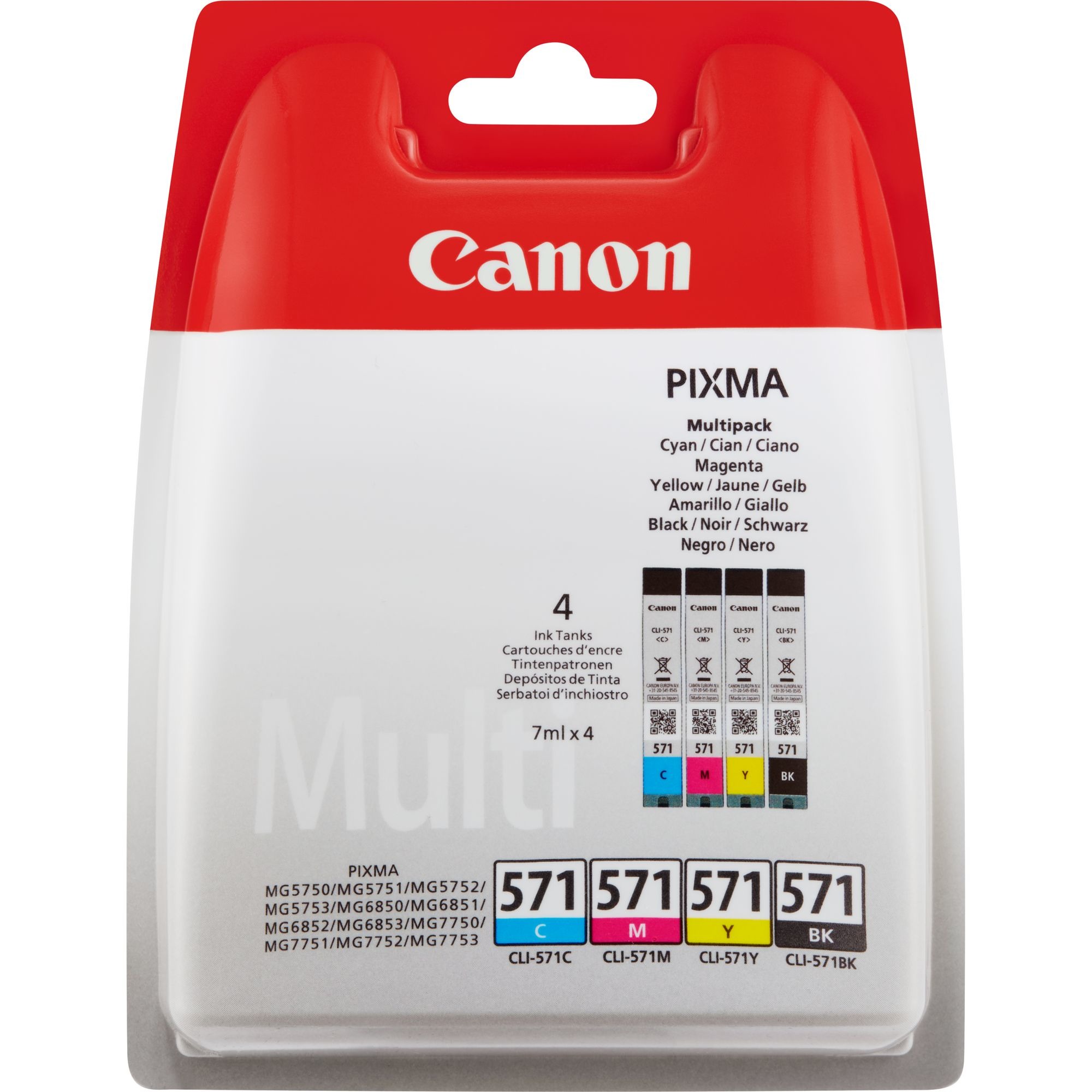 PIXMA-inktcartridges.\n\nSommige dingen werken beter samen dan alleen. Daarom is het verstandig om originele inkt en fotopapier van Canon te gebruiken, speciaal ontworpen voor PIXMA-printers, voor de best mogelijke resultaten.

EUR: 47.95
Canon CL546 kleur Inkt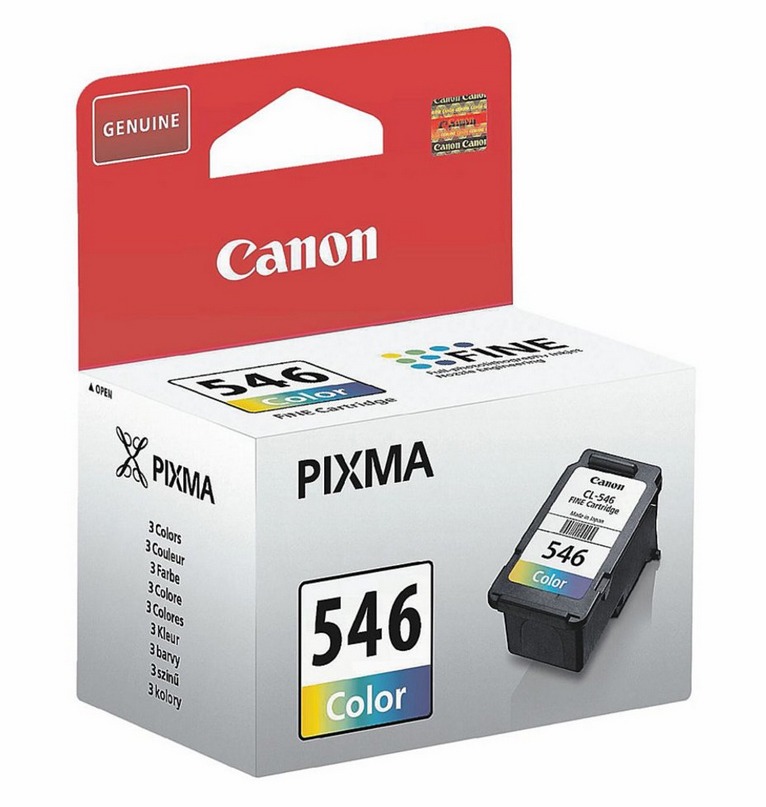 FINE-kleurencartridge Deze kleurencartridge bevat cyaan, magenta en gele inkt en wordt gebruikt om documenten en foto&aposs in kleur te printen. Met de 8 ml cartridge kun je tot 180 A4-pagina&aposs printen.

EUR: 22.95
Expert
Expert.nl
is de shop voor al uw witgoed, huishoudelijke artikelen, audio- en tv apparatuur. Expert.nl staat voor de beste service, deskundig advies en topkwaliteit.
Expert.nl behoort binnen home-elektronica tot de grootste retailformules in de wereld. Niet alleen wereldwijd is Expert.nl uitgegroeid tot een toonaangevende verkooporganisatie, ook in Nederland behoort de formule Expert.nl tot de top 3. Profiteer mee van het succes en promoot Expert.nl!
De voordelen van Expert.nl op een rij:
• Uitgebreid assortiment;
• Scherpe prijs/kwaliteit verhouding;
• Levering door uw lokale Expert, wanneer het de klant uitkomt;
• Bezoekers die liever zelf ophalen? Dat kan op meer dan 180 afhaalpunten;
• Specifieke productgroepen GRATIS thuisbezorgd;
• Gebruik de Expert.nl installatieservice;
• Bij Expert.nl kunt u betalen met iDEAL en/of Credit Card.
Heb jij wel eens zaken gedaan met
Expert
(expert)?
Deel jouw ervaringen met anderen!